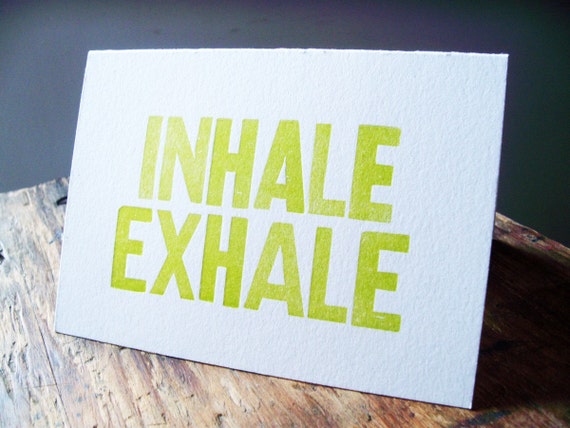 for every popular health benefit of exercise, there are hundreds of glossy photos of fitness models with body types completely unattainable—even abnormal—for the average american. the world of health is obsessed with size, when in fact size is barely a fraction of personal health. exercise has become an exclusive industry, but movement is as normal for the body as breathing.
from detoxing your body cells to staying alive, here are three reasons to exercise that have nothing to do with how you look.
reason #1: exercise actually boosts self control
if you struggle with eating unhealthy amounts of unhealthy foods, exercise may actually be your answer. lot verburgh, doctoral candidate of vu university's clinical neuropsychology department, recently discovered that short bouts of moderately intense activity appear to improve self-control. an acute bout of moderate exercise could be 10-40 minutes of biking or running. if you're crunched for time, 10 minutes of jumping rope is equivalent to 30 minutes of jogging (have you tried a jump rope since you were five years old? it is hard!). so next time you hit that afternoon slump and nothing sounds better than a plate of thirty donut holes—try a short routine of jumping jacks, push-ups, and planks, and drink plenty of cool water. added bonus: exercise has also been shown to increase energy levels, IQ, and memory.
reason #2: simple movements detox your body
ever heard of a detox program? they are expensive and they are trendy. let me introduce you to the original detox program: your lymph system. a network of organs, nodes and vessels that move a clear fluid called lymph, your lymph system filters toxins such as bacteria and cancerous cells from body tissues. lymph is made of cells that attack bacteria, and here's what you really need to know about your lymph system: it is stimulated, and toxins are carried away, by movements of the body. swing your arms, touch your toes, take a few deep breaths, loosen up—and free those toxins from your body. added bonus: deep breathing and stretching also lower your stress levels.
reason #3: those who sit most die soonest
depressing, but true. a recent study, published in the archives of internal medicine, discovered that number of hours sitting directly increases your risk of dying prematurely. interestingly, this held true even after researchers adjusted for physical activity, weight, and health status. according to dr. hidde van der ploeg, lecturer at university of sydney and author of the study, "prolonged sitting has been shown to disrupt metabolic function." some of those disruptions include increased levels of blood stream fats, decreased levels of healthy cholesterols responsible for maintaining artery walls (reducing your risk of heart disease), and increased risk of diabetes. lesson: stand up more and get moving to keep those metabolic functions working properly. try leaving your chair every 30 minutes and walking around your office or home for five minutes. added bonus: you'll give your eyes and mind a break from computer or television screens. double added bonus: the human brain can, on average, concentrate uninterrupted for 30 minutes before distractions tempt. therefore, get up and move. your brain will thank you, and so will your body.
"the top 3 reasons to exercise have nothing to do with weight." —click to tweet

  if you're interested in reading any of the original articles
mentioned in this post, ask in a comment and i'll share the link